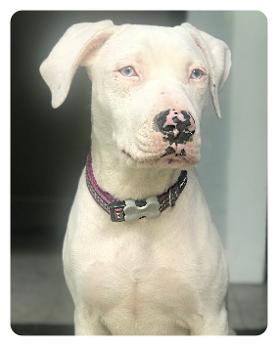 Layla (Adoption Pending!)

**If you think you saw Layla on here before, you're right. Layla's forever home didn't work out :( So she is back up for adoption!** Meet The Dutchess of Deafness! This blue-eyed beauty is one special girl. Thunderstorms, fireworks, loud noises or lots of commotion? None of that will bother this little lady! Don't let the fact that she's deaf fool you, she is one smart cookie who loooooooves to snuggle! Fill out your application to meet Layla today!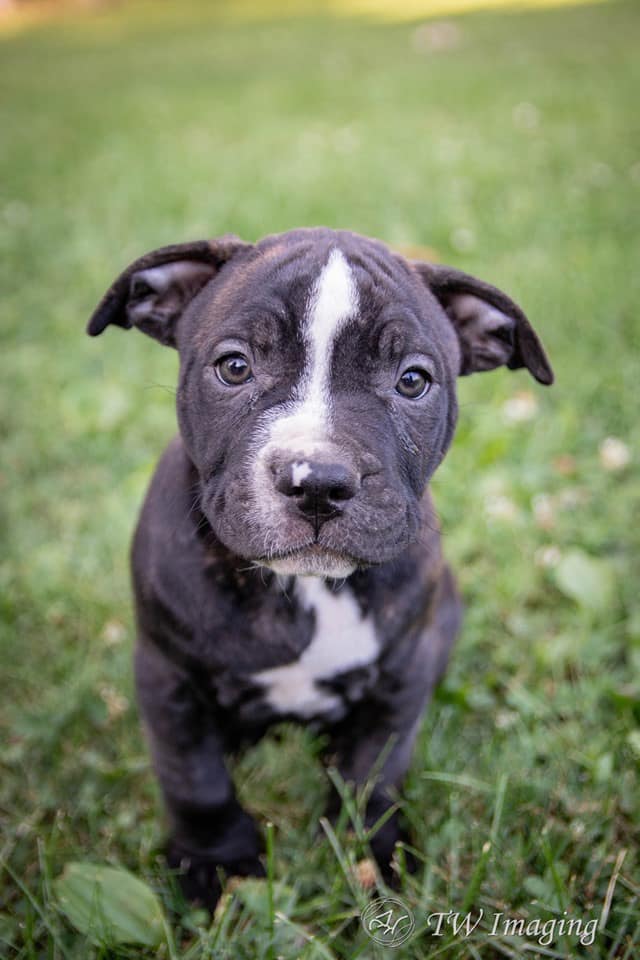 Turtle (Adoption Pending)
Meet Turtle! This goofy little boy is sure to steal your heart! He has wrinkles upon wrinkles upon wrinkles to grow into and the smooshiest face we've ever seen! He is one rolly polly pudgy puppy! Fill out your application for this little guy quick! He won't be on the market for long!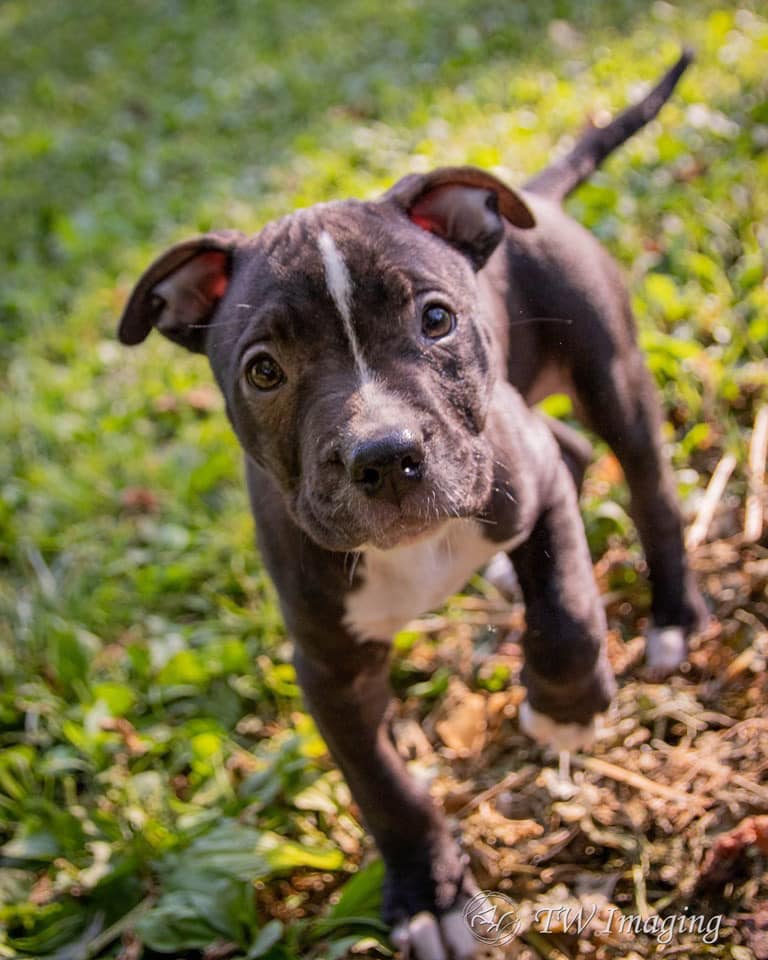 Socks (Adoption Pending)
Meet Socks! This little guys wants nothing more than to be by your side! He loves to play with his foster siblings and then snuggle up on the couch for a nice nap! He is not as confident as his brother Turtle though. He is looking for someone to help him become a little more confident and independent! If you're up for the challenge, go fill out your application now! This cute little mug won't be on the market long!
© Copyright Apple Valley Pit Crew